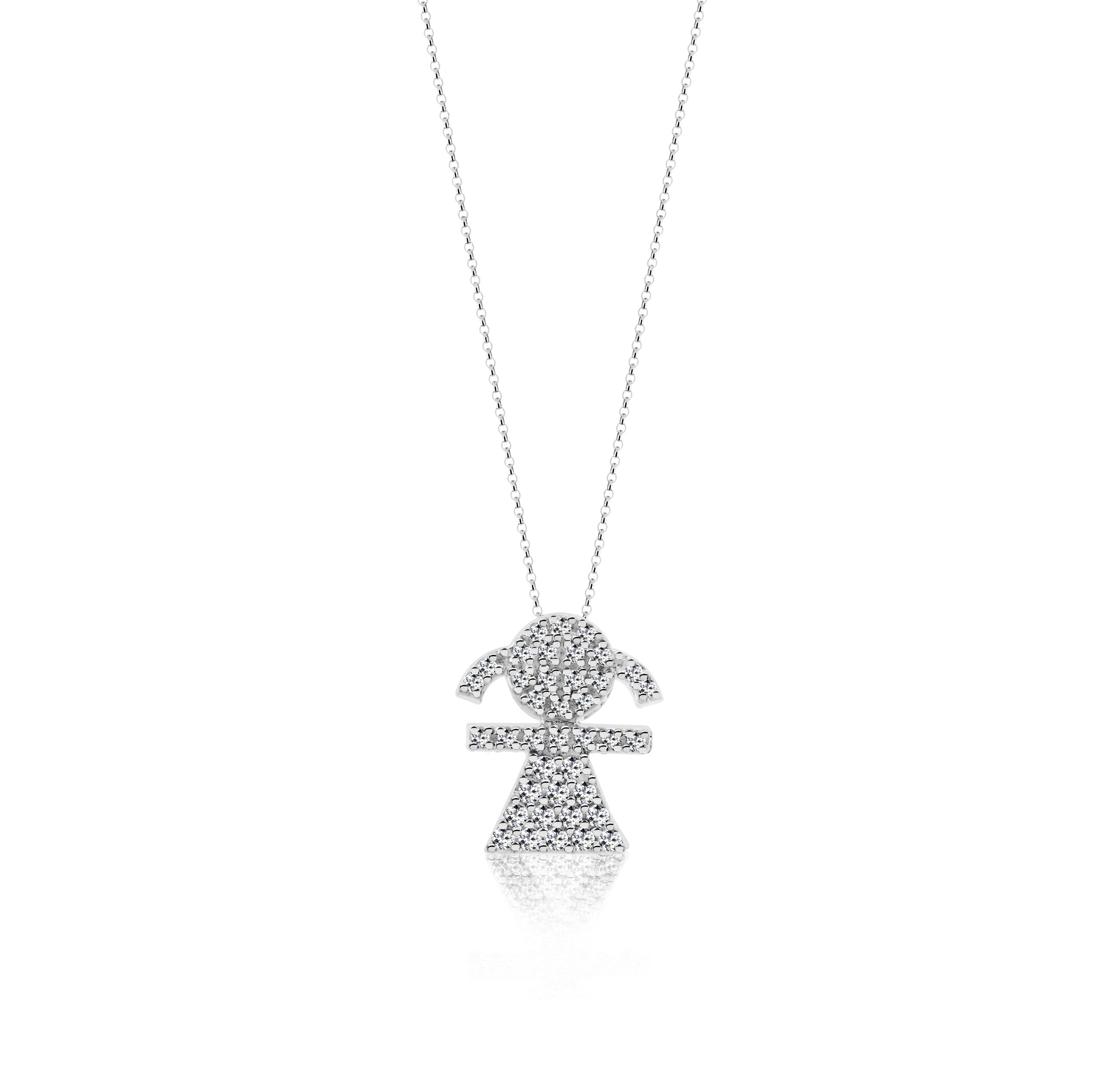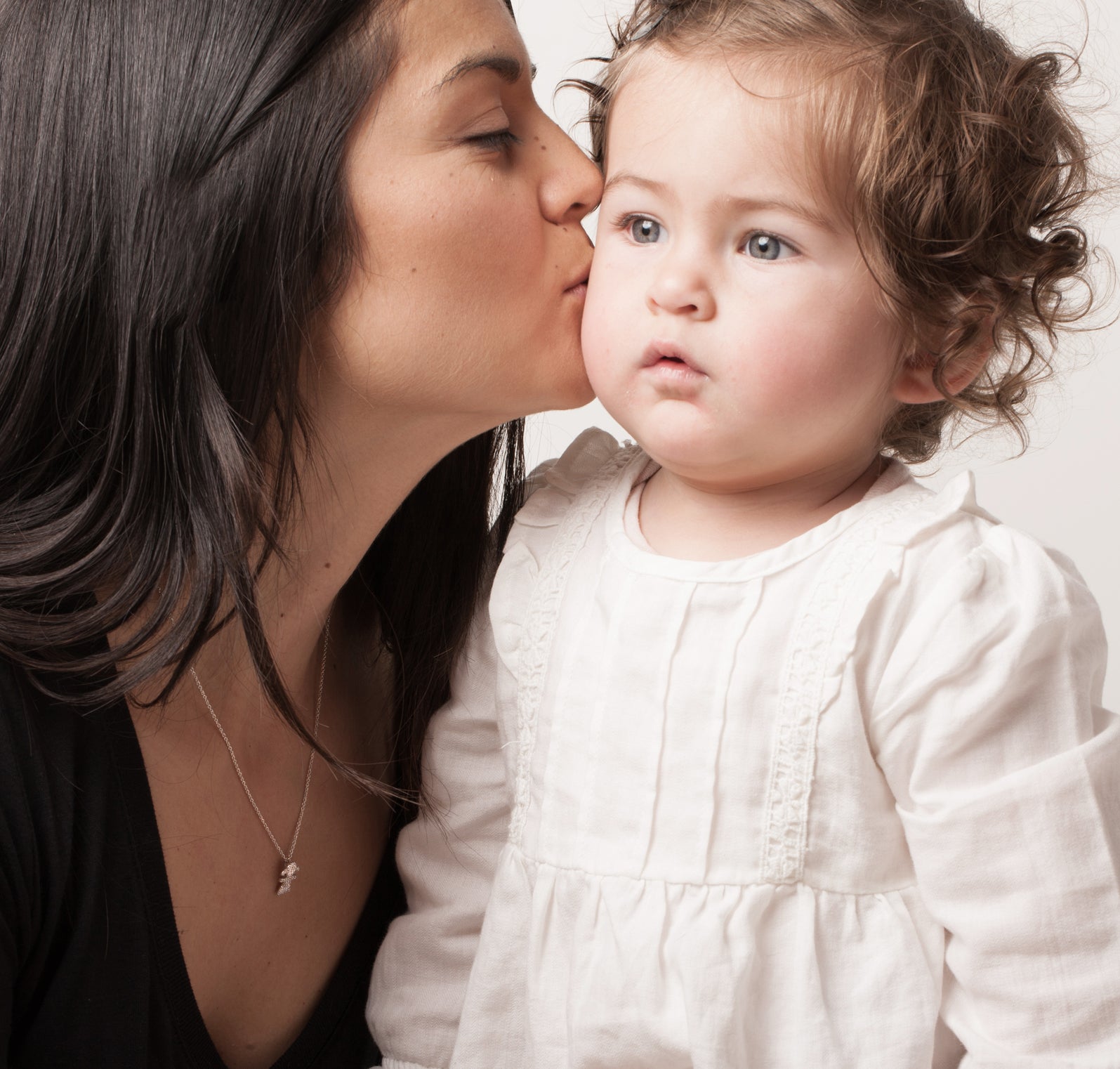 Celebrate the arrival of a baby girl with this gorgeous and iconic pendant. 39 diamonds set in 18k white gold, approximate size 1.0 x 1.3cm. Add a chain of your choice from one of the options above.
Why not replace diamonds for a birth stone? Talk to use about customising it to make it perfectly yours: joana@sussje.com
Details
Made in Brazil using 18k (750) certified gold.
In stock and available for quick delivery. Shipped from the Netherlands.
About us
Sussje is a responsible jewellery company. We pick our manufacturing partners carefully and know them all personally. Our jewellery is proudly made in Brazil using gold certified by Amagold. All our stones are supplied from trusted gemstone partners and we know their origin. When you buy from Sussje, you're supporting a small but mighty female business.
Thank you - Dankjewel -  Obrigada!
Joana & Denise x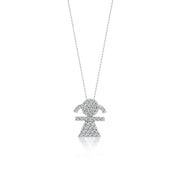 It's a Girl Pendant